Chico Dental Care
Providing dental services in Chico since 2009
Taking care of your smile is one of the most important things you can do for your appearance – and your health. But let's face it – for some people, going to the dentist can be nerve-wracking. That's why the entire Chico Dental Care team is focused on making sure your visits are relaxed and comfortable. We'll explain your treatment options in detail, in terms you can understand – whether you're in for a routine cleaning, a restoration, or even a cosmetic procedure.
You'll also get the benefit of not just one, but two doctors centered on you. Dr. Steven McComb and Dr. Tony Jewett take a comprehensive approach to your care, combining years of experience and skill with the most advanced dental technology to ensure you have a smile you love.
We look forward to welcoming you soon.
Smile. You're in good hands.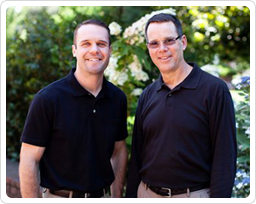 Dentists:


Steven E. McComb DDS
Tony C. Jewett, DDS Make An Appointment

Most Insurance Plans Accepted
Services And Care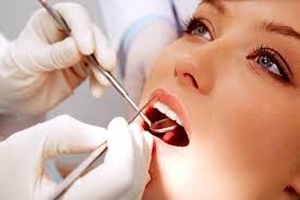 More Services & Care